NETTECH can assist in defin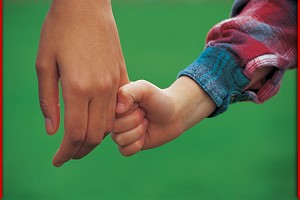 ing what type of company suits you, what culture you would excel in, where your skills add value & where you want to work & live, guiding you through the process, helping you make the best decisions for your professional future. We treat each candidate with total discretion and in absolute confidence.
Do you want to improve your skills, achieve higher goals or embark in a new direction? NETTECH can... Analyse your abilities, strengths & weaknesses to help define your career goals & priorities. We will provide full support to you in the process and offer professional advice to develop a customised career strategy guiding you on self-presentation and interview preparation.
Resume tips
Here are a few tips to help your Resume accomplish certain things purely from the point of view of faster processing at our end.
Choose a job title as per our list of open positions from the category.
Fill in all the required details in the form, without skipping any of them.
List out skills, knowledge, and experience that you possess to do the target job.
List down accomplishments from your past to illustrate each of the above skills or abilities or knowledge.
Describe each accomplishment in a simple statement that emphasizes the results that benefited your employer.
List each different position you held.
Make a list of your training and educational background related to the desired job.
Use either a Chronological Resume or a Functional one.
Quantify everything you say wherever possible.
Be concise.
Omit information that is not contextual to the desired job.